Packaged
Drinking Water
We Commenced Last 8 Years Processing of Packaged Drinking Water as per the BIS and Food Safety Standards
What inside
Mineral composition
Calcium+
5-12 mg/dm3
This mineral is very beneficial for our bones and teeth formation, for blood coagulation and proper functioning of nervous system.
Magnesium
2-5 mg/dm3
Magnesium supports the immune system and blood cell turnover. It is very important for many metabolic functions, muscular activity
Sodium
20-25 mg/dm3
Our nervous system and cardiac system require sodium to function properly. Because our diet is rich in sodium.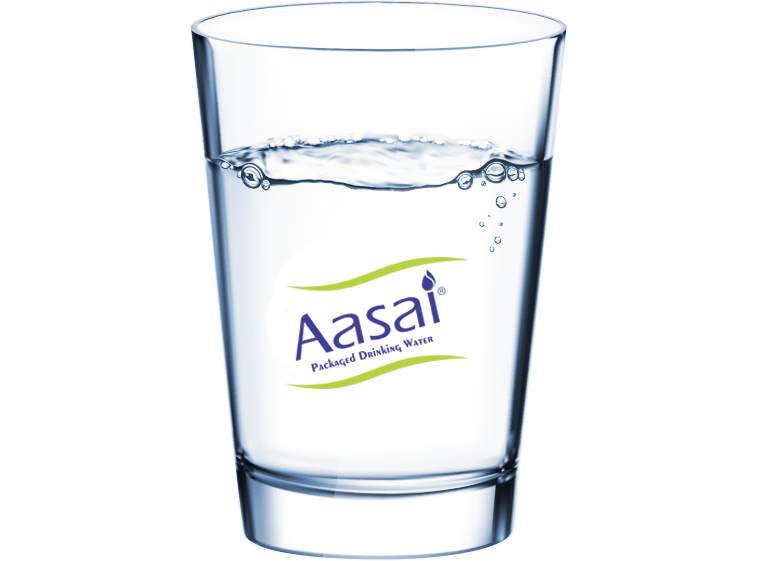 Potassium
~46 mg/dm3
a role in the regulation of fluid balance and your blood pressure
Phosphorus
6,8-7,3
helps with your endurance and can counteract fatigue. It plays a role in the conversion of sugar to energy..
Mineralization
90-140 mg/dm3
Drinking mineral-rich water is essential to your wellness and health.
We Commenced Last 8 Years Processing of Packaged Drinking Water as per the BIS and Food Safety Standards. We have an excellent in-house manufacturing facility, which aids in the production of quality products.
We committed to meet customer requirements and increasing customer satisfaction through continuous improvement of its products, services, and the Quality Management Systems.It is always a conscious effort on our part to offer the product at competitive prices and deliver them to their respective destinations in time.